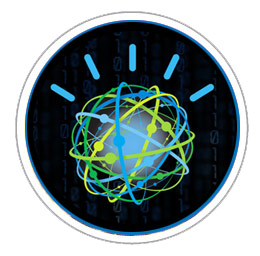 Mainline selected to speak at IBM World of Watson 2016.
October 24th – 27th
Mandalay Bay – Las Vegas, Nevada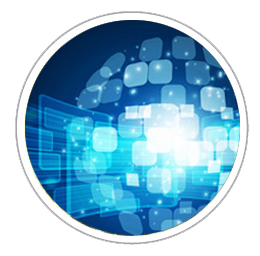 Mainline Enterprise Digital Solutions (MEDS)
Our MEDS team works with clients to achieve successful outcomes by uniting business acumen with deep technical skills.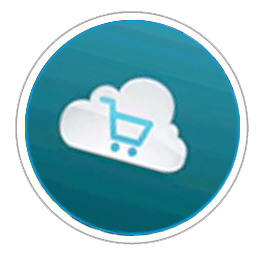 Automation, Visibility, and Control. Cisco Prime Service Catalog.
To keep up with the fast-moving pace of business, your organization has to become more nimble.
Watch this 8 minute demo!
News
Mainline Information Systems & IBM Provide POWER8
System to Auburn University's Cyber Research Center
Mainline has partnered with IBM to furnish Auburn University with a state-of-the art…
Read more…
Mainline Recognized with Centrify Mid-Atlantic
Partnership Award
Annual program recognizes Centrify's top performing channel partners around the world
Read more…
Mainline Named to 2016 List of CRN Tech Elite 250
Tech Elite 250 list recognizes IT solution providers with deep technical expertise and premier certifications
Read more…
Mainline Wins 2016 IBM Beacon Award for Outstanding IBM Analytics Platform Solution
More info…
CIO Review Selects Mainline Information Systems for 20 Most Promising Red Hat Solution Providers 2015
Read more…
Expert Blog
The time is now! For years, VMware and others have been talking about the 'year of the desktop,' and truthfully, they haven't had all the pieces in place to provide a full solution. Solutions have definitely focused more on software and applications this year, and... read more
Why Mainline Information Systems?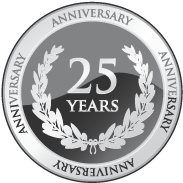 When tackling your most urgent, highly visible IT initiatives, you need a partner you can count on to get it right. For more than 25 years, Mainline has been that trusted technology partner. We have a track record of putting you first with business IT solutions that enable better business results.
"Mainline was very accommodating and adaptable and provided School Apparel, Inc., with a tailored solution, from which we realized great results."
Brian Botelho