$7.35 million is the average total cost of data breach*
Identify and minimize security gaps in the data center,
the mobile environment and the cloud.
*2017 Cost of Data Breach Study: United States, Ponemon Institute
Are you up again worrying about the risk of a production outage?

Sleep Through the Alarm Bells
with Mainline Managed Services.
Discover the latest technical tips & tricks from the Mainline team of expert consultants!
Customer-focused IT Service Provider:
Managed IT, Security, Storage/ Data, Software, Staffing, Analytics Services, & More!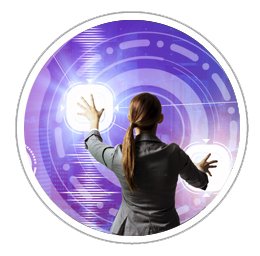 Gain efficiency with HPE Synergy, an integrated composable platform that allows IT to build and deploy resources quickly.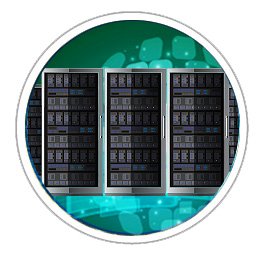 Rugged and Flexible
Carhartt saves money and improves performance of SAP system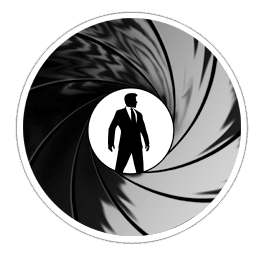 New wireless network solution elevates the classroom experience at Victor Central School District.
News
Mainline Information Systems Wins IBM System Storage Competency Excellence Award at Think 2018
Mainline Demonstrates Commitment to Deliver Innovative IBM Storage Solutions to Clients
Read more…
Executive Perspective: John McCarthy, President and CEO, speaks with martinwolf, a global M&A Advisory firm.
Read more…
Mainline Information Systems Announces EVP of Sales and Marketing
Eric Mann joins Executive team, leading sales, marketing and corporate development.
Mainline Information Systems, a leading provider of IT solutions and services, announces the appointment of Eric Mann to Executive Vice President of Sales, Marketing and Corporate Development, reporting directly to John McCarthy, President and CEO. Eric joined Mainline in July, 2017, leading Mainline's business development and M&A activities. In his expanded role, Eric will lead the Company's sales and marketing organizations while continuing to drive corporate development strategies.
Read more…
Mainline Information Systems Announces Senior Sales VP Departure
Read more…
Mainline Information Systems Named to Elite 150 of CRN's 2018 Managed Service Provider 500 List
Mainline Recognized for Excellence in Managed IT Services
Read more…
POWER9 Performance and Performance Modes
Now that POWER9 systems have been announced and shipped, I think the next question on everyone's mind is performance. IBM has published rPerf and CPW data, in the latest Power Performance report, but I think some explanation and views on the data may be helpful.
Read more…
What is Kubernetes – Introducing IBM Cloud Private Part I
Ian Wright Client Technical Sales Engineer Greetings True Believers, I wanted to write a blog about IBM Cloud Private (and that is coming soon), but it occurred to me that many people out there may not have a full understanding of what one of the…
Read more…
Infinidat's SATA-Driven Disruption
Moshe Yanai zigs where others zag. Gil Press, writing in a recent Forbes article describes Moshe's 40 years of re-inventing storage. In the article, Gil distills the five rules for Disruptive Innovation, as he describes Moshe's formula for his (and his team's) next storage creation.
Read more…
HPE Synergy Gen 10 – Composable Infrastructure
Back in Dec 2015, in London, HPE announced its future technology called Synergy. On the surface, this new solution represented the next level of the very successful modular play of its C7000 BladeSystem. However, it was anything but "just that."
Read more…
Why Mainline Information Systems?
When tackling your most urgent, highly visible IT initiatives, you need a partner you can count on to get it right. For more than 28 years, Mainline has been that trusted technology partner. We have a track record of putting you first with business IT solutions that enable better business results.
"Mainline was very accommodating and adaptable and provided School Apparel, Inc., with a tailored solution, from which we realized great results."
Brian Botelho