Customer-focused IT Service Provider:
Managed IT, Security, Storage/ Data, Software, Staffing, Analytics Services, & More!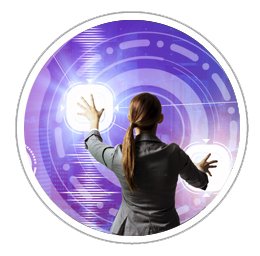 Gain efficiency with HPE Synergy, an integrated composable platform that allows IT to build and deploy resources quickly.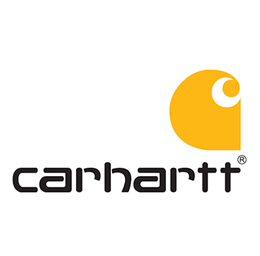 Carhartt Improves SAP Performance
Carhartt saves money and improves performance of SAP system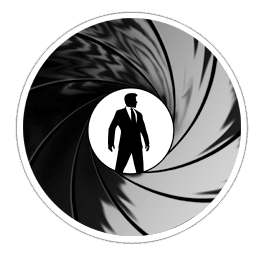 New wireless network solution elevates the classroom experience at Victor Central School District.
Mainline Named "Company of the Year" by CIOReview
Mainline Recognized for All-Round IT Expertise for 3 Decades
Read more…
Mainline Information Systems Named to Elite 150 of CRN® 2019 Managed Service Provider 500 List
Mainline Recognized for Excellence in Managed IT Services
Read more…
Mainline Information Systems Acquires RTP Technology Corporation
The acquisition extends Mainline's reach into the financial sector and New York metropolitan marketplace.
Read more…
Mainline Information Systems Recognized by IBM as Top Infrastructure Business Partner
Mainline Demonstrates Commitment to Deliver Innovative IBM Solutions to Clients
Mainline Information Systems, a leading national provider of IT solutions and services, was recognized by IBM at the recent PartnerWorld at Think conference as a Geography Excellence Winner for Top Infrastructure Business Partner.
Read more…
Mainline Supports Tallahassee Community College
Scholarship Fund
Rick Kearney, Chairman and Founder of Mainline, has been an avid supporter of the TCC Foundations for many years. Continuing his partnership with TCC, Rick donated $25,000 to TCC's Cleaver and Cork event benefitting scholarships, educational programs and learning facilities.
Read more…
Power Systems Software Update – 14 Things to Know
It's been a while since I talked about the IBM software support on Power Systems, including what is new and changing.  Here, I will give you a high-level overview of the latest information regarding IBM Power Systems; the operating systems of AIX, Linux and IBM i; and related virtualization, cloud, and security updates.
Read more…
Red Hat Ansible – Break Down Traditional IT Silos with Automation
If you have spent any length of time in Information Technology (IT), you know that we all are being asked, continually, to do more with less (resources, budget, etc.) To put it another way, the workload only gets…
Read More…
Infinidat: High Speed Backup and Simplified Disaster Recovery
Infinidat had a major product release in April of this year. I wrote about their Neutrix Cloud a few weeks ago, so today, let's cover two more offerings from that major release; InfiniGuard and InfiniSync.
Read more…
Blockchain Technology – Changing the way we do business
A new technology is emerging for the digital age, and whether you're a CEO or an IT developer, you'll want to pay close attention.
Read more…
VLOG – Automate Business Operations with IBM Watson – Helpdesk Automation
There are hundreds, if not thousands, of opportunities to use IBM Watson artificial intelligence to automate business processes to improve effectiveness and reduce costs.
Watch Now…
Why Mainline Information Systems?
When tackling your most urgent, highly visible IT initiatives, you need a partner you can count on to get it right. For more than 28 years, Mainline has been that trusted technology partner. We have a track record of putting you first with business IT solutions that enable better business results.
"Mainline was very accommodating and adaptable and provided School Apparel, Inc., with a tailored solution, from which we realized great results."
Brian Botelho