Customer-focused IT Service Provider:
Managed IT, Security, Storage/ Data, Software, Staffing, Analytics Services, & More!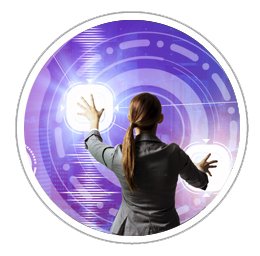 Gain efficiency with HPE Synergy, an integrated composable platform that allows IT to build and deploy resources quickly.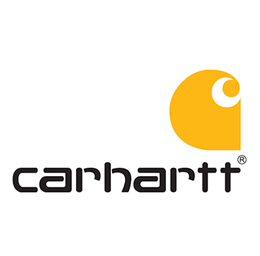 Carhartt Improves SAP Performance
Carhartt saves money and improves performance of SAP system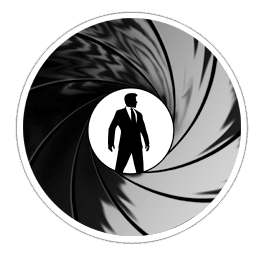 New wireless network solution elevates the classroom experience at Victor Central School District.
Mainline Information Systems Named 2018 Tech Elite Solution Provider by CRN
Tech Elite 250 list recognizes IT solution providers with deep technical expertise and premier certifications
Read more…
Mainline Information Systems Named IBM Beacon Award Finalist for Outstanding Community Service at IBM PartnerWorld 2018
IBM recognizes Mainline for their service in the battle against homelessness
Read more…
Mainline Information Systems Wins IBM System Storage Competency Excellence Award at Think 2018
Mainline Demonstrates Commitment to Deliver Innovative IBM Storage Solutions to Clients
Read more…
Executive Perspective: John McCarthy, President and CEO, speaks with martinwolf, a global M&A Advisory firm.
Read more…
Mainline Information Systems Announces EVP of Sales and Marketing
Eric Mann joins Executive team, leading sales, marketing and corporate development.
Read more…
Infinidat Neutrix Cloud
By now, most enterprises have discerned that cloud offerings are not for active data sets. And, while grinding through their budgets, due to egress charges and other ancillary charges, not actual IT resource utilization charge, they perhaps had to learn it the hard way.
Read more…
Cloud Storage – Moving Storage to the Cloud
So you're moving storage to the cloud.
Maybe it's just backups. Maybe it's your data center archives.
In any case, there are many questions you will need to ask yourself as well as your cloud storage provider.
Read more…
VLOG – Build a business case for Linux on IBM z Systems
Deploying and managing x86 server farms is time consuming and expensive. What at first seems like an inexpensive, cookie cutter data center strategy for supporting business demands, quickly turns into an expensive and time-consuming methodology as your business grows.
Watch Now…
VLOG – IBM DRAID Explained and Best Practices
IBM Distributed RAID (DRAID) improves RAID performance and availability compared to Traditional RAID (TRAID).
Watch Now…
Blockchain Technology – Changing the way we do business
A new technology is emerging for the digital age, and whether you're a CEO or an IT developer, you'll want to pay close attention.
Read more…
Why Mainline Information Systems?
When tackling your most urgent, highly visible IT initiatives, you need a partner you can count on to get it right. For more than 28 years, Mainline has been that trusted technology partner. We have a track record of putting you first with business IT solutions that enable better business results.
"Mainline was very accommodating and adaptable and provided School Apparel, Inc., with a tailored solution, from which we realized great results."
Brian Botelho