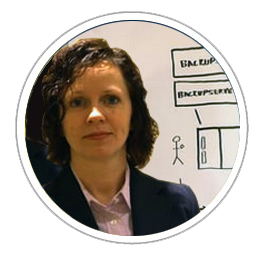 When it comes to Backup and Recovery, speed, efficiency, security and reliability are key to your business. Many datacenters are still using tape backup – some not even encrypted – leaving the business struggling with lengthy RTO, unattractive RPO and security risks.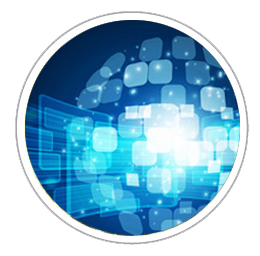 Transform your Big Data Analytics
Your structured and unstructured data is growing.
The volume of information often grows faster than your ability to gain valuable insights from your data.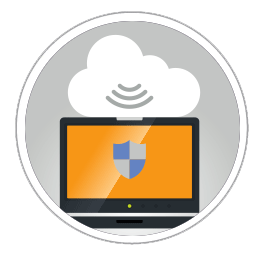 Mobile applications and devices introduce heavy workloads and multiple protocols to the network. Even networks that were built just a year or two ago may be underdelivering for the business needs.
News
Mainline Information Systems Announces Executive Leadership Changes
Mainline Information Systems, a leading provider of IT solutions and services, announces role changes on the executive leadership team. Rick Kearney as Chairman and Founder will continue to provide strategic input and support for the executive team and Mainline. Read more…
Mainline Recognized as Family Friendly Workplace
Mainline, a leading provider of IT solutions and services, has been recognized by The Tallahassee Family Friendly Workplace Initiative as one of 10 Tallahassee companies that go above and beyond in appreciation of their employees and their families.
Read more…
Mainline Information Systems Wins IBM Security and Application Integration Awards at IBM Interconnect
Built on IBM Software, Mainline Demonstrates Excellence in Delivering High Value to Clients with IT Security and Application Integration Solutions
Read more…
Mainline Information Systems Achieves Platinum Status in IBM PartnerWorld Program
IBM Platinum Partner Status Demonstrates Excellence in Delivering High Value Cloud and Cognitive Solutions
Read more…
Expert Blog
Steve Adil Disk Products Manager The DS8000 is architected very differently from other enterprise-class arrays. First, how is it different? And second, what does that difference mean to those who deploy it? The basic answer for how the architecture is different:...
read more
Why Mainline Information Systems?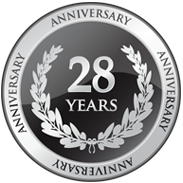 When tackling your most urgent, highly visible IT initiatives, you need a partner you can count on to get it right. For more than 28 years, Mainline has been that trusted technology partner. We have a track record of putting you first with business IT solutions that enable better business results.
"Mainline was very accommodating and adaptable and provided School Apparel, Inc., with a tailored solution, from which we realized great results."
Brian Botelho