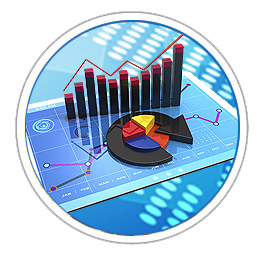 Optimize Your Infrastructure With
the New Features of IBM Power
Are you fully aware of the latest information regarding IBM Power Systems?
Webcast: 30 Mins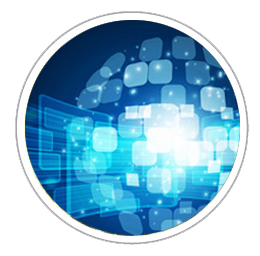 Transform your Big Data Analytics
Your structured and unstructured data is growing. The volume of information often grows faster than your ability to gain valuable insights from your data.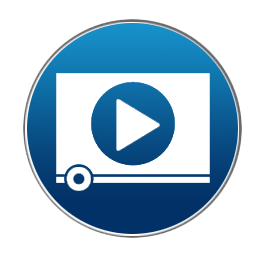 High Availability a management nightmare?
IBM Hyperswap makes zero downtime a whole lot easier.
News
Mainline Recognized as Family Friendly Workplace
Mainline, a leading provider of IT solutions and services, has been recognized by The Tallahassee Family Friendly Workplace Initiative as one of 10 Tallahassee companies that go above and beyond in appreciation of their employees and their families.
Read more…
Mainline Information Systems Wins IBM Security and Application Integration Awards at IBM Interconnect
Built on IBM Software, Mainline Demonstrates Excellence in Delivering High Value to Clients with IT Security and Application Integration Solutions
Read more…
Mainline Information Systems Achieves Platinum Status in IBM PartnerWorld Program
IBM Platinum Partner Status Demonstrates Excellence in Delivering High Value Cloud and Cognitive Solutions
Read more…
Mainline Information Systems Awarded 2016 Gaming Market Partner of the Year by Axis Communications
Axis recognized Mainline Information Systems' performance and collaboration with partner award at ACCC 2016
Read more…
Expert Blog
Ron Gordon Director - Power Systems Those of us with Power Systems are aware of AIX, IBM i, and Linux, as well as management and support tools like PowerVM and PowerHA System Mirror. However, I see that many of the Power Systems users are not familiar with tools like...
read more
Why Mainline Information Systems?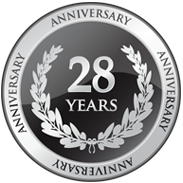 When tackling your most urgent, highly visible IT initiatives, you need a partner you can count on to get it right. For more than 28 years, Mainline has been that trusted technology partner. We have a track record of putting you first with business IT solutions that enable better business results.
"Mainline was very accommodating and adaptable and provided School Apparel, Inc., with a tailored solution, from which we realized great results."
Brian Botelho