Customer-focused IT Service Provider:
Managed IT, Security, Storage/ Data, Software, Staffing, Analytics Services, & More!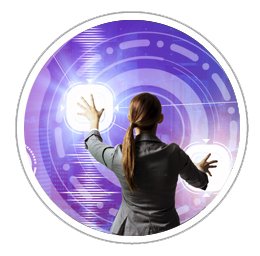 Gain efficiency with HPE Synergy, an integrated composable platform that allows IT to build and deploy resources quickly.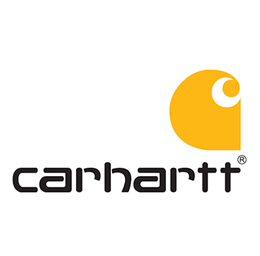 Carhartt Improves SAP Performance
Carhartt saves money and improves performance of SAP system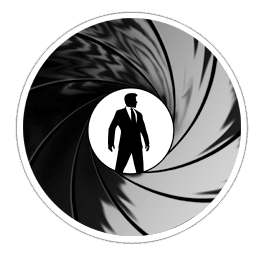 New wireless network solution elevates the classroom experience at Victor Central School District.
Mainline Supports Tallahassee Community College
Scholarship Fund
Rick Kearney, Chairman and Founder of Mainline, has been an avid supporter of the TCC Foundations for many years. Continuing his partnership with TCC, Rick donated $25,000 to TCC's Cleaver and Cork event benefitting scholarships, educational programs and learning facilities.
Read more…
Mainline recognized by CIOReview as 10 Most Promising Storage Solution Providers – 2018
Mainline was recognized by CIOReview for being at the forefront of providing storage solutions and impacting the marketplace.
Read more…
Rick Kearney launches #GiveTLH to give back, better
For Rick Kearney the journey to becoming one of Tallahassee's most prominent entrepreneurs and philanthropists began 30 years ago with a card table set up outside of a failing housing project in Frenchtown.
Read more…
Mainline Information Systems Named 2018 Tech Elite Solution Provider by CRN
Tech Elite 250 list recognizes IT solution providers with deep technical expertise and premier certifications
Read more…
Mainline Information Systems Named IBM Beacon Award Finalist for Outstanding Community Service at IBM PartnerWorld 2018
IBM recognizes Mainline for their service in the battle against homelessness
Read more…
Red Hat Ansible – Break Down Traditional IT Silos with Automation
If you have spent any length of time in Information Technology (IT), you know that we all are being asked, continually, to do more with less (resources, budget, etc.) To put it another way, the workload only gets…
Read More…
VLOG – Automate Business Operations with IBM Watson – Helpdesk Automation
There are hundreds, if not thousands, of opportunities to use IBM Watson artificial intelligence to automate business processes to improve effectiveness and reduce costs.
Watch Now…
Infinidat: High Speed Backup and Simplified Disaster Recovery
Infinidat had a major product release in April of this year. I wrote about their Neutrix Cloud a few weeks ago, so today, let's cover two more offerings from that major release; InfiniGuard and InfiniSync.
Read more…
Cloud Storage – Moving Storage to the Cloud
So you're moving storage to the cloud.
Maybe it's just backups. Maybe it's your data center archives.
In any case, there are many questions you will need to ask yourself as well as your cloud storage provider.
Read more…
Blockchain Technology – Changing the way we do business
A new technology is emerging for the digital age, and whether you're a CEO or an IT developer, you'll want to pay close attention.
Read more…
Why Mainline Information Systems?
When tackling your most urgent, highly visible IT initiatives, you need a partner you can count on to get it right. For more than 28 years, Mainline has been that trusted technology partner. We have a track record of putting you first with business IT solutions that enable better business results.
"Mainline was very accommodating and adaptable and provided School Apparel, Inc., with a tailored solution, from which we realized great results."
Brian Botelho