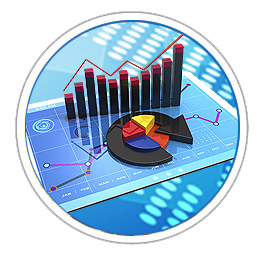 Optimize Your Infrastructure With
the New Features of IBM Power
Are you fully aware of the latest information regarding IBM Power Systems?
Webcast: 30 Mins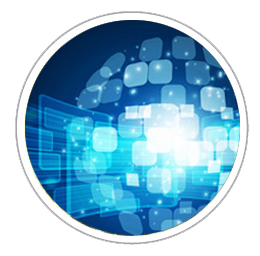 Transform your Big Data Analytics
Your structured and unstructured data is growing. The volume of information often grows faster than your ability to gain valuable insights from your data.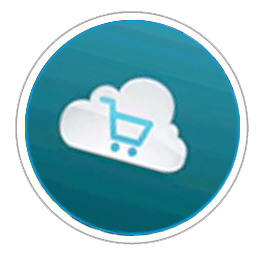 Automation, Visibility, and Control. Cisco Prime Service Catalog.
To keep up with the fast-moving pace of business, your organization has to become more nimble.
Watch this 8 minute demo!
News
Mainline Information Systems Awarded 2016 Gaming Market Partner of the Year by Axis Communications
Axis recognized Mainline Information Systems' performance and collaboration with partner award at ACCC 2016
Read more…
Rick Kearney ANNOUNCES MAJOR DONATION To Second Harvest OF THE BIG BEND
Combined donation funds will provide 18,000 meals to families in need
Read more…
Mainline Information Systems & IBM Provide POWER8
System to Auburn University's Cyber Research Center
Mainline has partnered with IBM to furnish Auburn University with a state-of-the art…
Read more…
Mainline Recognized with Centrify Mid-Atlantic
Partnership Award
Annual program recognizes Centrify's top performing channel partners around the world
Read more…
Mainline Named to 2016 List of CRN Tech Elite 250
Tech Elite 250 list recognizes IT solution providers with deep technical expertise and premier certifications
Read more…
Expert Blog
Ron Gordon Director – Power Systems I attended SuperComputing 2016 in Salt Lake City. There was a strong presence of customers, vendors and innovators who presented the view that "supercomputing" is not just about doing massive calculations for genomics,... read more
Why Mainline Information Systems?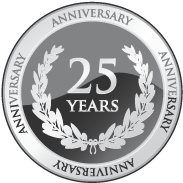 When tackling your most urgent, highly visible IT initiatives, you need a partner you can count on to get it right. For more than 25 years, Mainline has been that trusted technology partner. We have a track record of putting you first with business IT solutions that enable better business results.
"Mainline was very accommodating and adaptable and provided School Apparel, Inc., with a tailored solution, from which we realized great results."
Brian Botelho