Mainline Information Systems helps our customers leverage data-driven insights from hardware and software solutions deployed on premise and in the cloud.
Mainline Information Systems Named 2018 Tech Elite Solution Provider by CRN
We service over 3,500 clients nationwide by employing more than 400 people.
We invest heavily in our technical resources and a core group of our systems architects are accredited by the International Enterprise Architect Institute, Inc. a neutral IT consortium focused on advancing the enterprise architecture discipline.
While we have a strong IBM heritage and can help clients navigate the IBM network, our teams are educated across a wide range of technologies and we've established partner relationships with the leading manufacturers as well as some of the emerging players. This approach allows us to give our customers the best advice and solution for their business.
Mainline has achieved Platinum status in Lenovo's new DCG Partner Program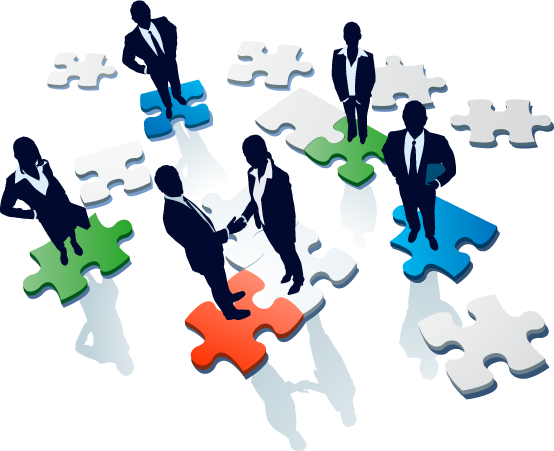 "The Mainline account executive, who has been working with us since 2005, is very responsive and professional, and has a sense of urgency. In fact, everybody at Mainline was extremely knowledgeable and responsive to all issues and questions, from the configuration to the implementation. The Mainline team has a wide spectrum of professional experience for anything we need."
Rick Weinstein