Mainline Community Involvement
September 29, 2016
Mainline CEO, Rick Kearney, is passionate about preventing homelessness and he continues to provide not only his financial support but also his leadership and time to the operation and success of the Kearney Center in Tallahassee.
Rick was recently invited to share his story with residents, business leaders and government officials of Sarasota County, FL who share similar interests.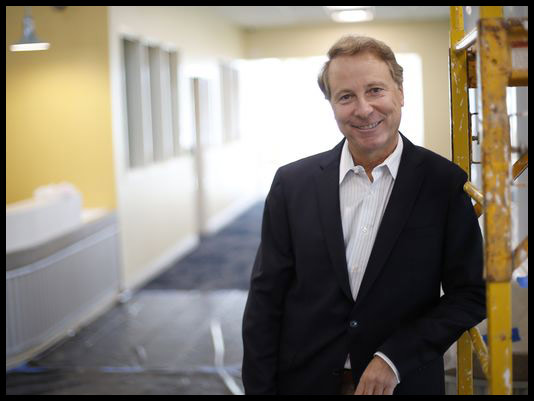 Building the Kearney Center
Big Bend youth receive technology boost from local IT firm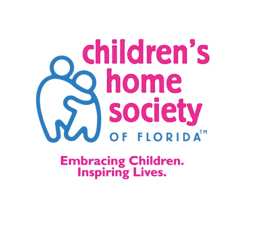 February 17, 2015 -Tallahassee, Fla.
Children's Home Society of Florida received sixty laptops from Mainline Information Systems, Inc. to help vulnerable teens in the Big Bend area learn needed software and technology skills. The donation will allow teens and young adults age 14 – 21 to learn the software skills needed to apply for jobs and study for school through programs run by Children's Home Society of Florida.
While ending homelessness in his community is a key goal for Mainline's Founder and CEO Rick Kearney, all Mainline employees are encouraged to be involved in the communities in which they live and work.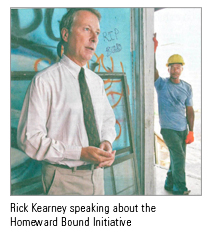 Mainline employees throughout the United States are involved in projects that impact their communities. Some of the organizations that we support include:
Salvation Army
Special Olympics
Stanford Home for Children
Suncoast Hope Hospice
Texas Scottish Rite Hospital
USO
United Way
American Heart Association
Junior Achievement
Leukemia and Lymphoma Society
Lupus Foundation of America
Make-A-Wish
Pelotonia
Read more about Rick Kearney's efforts to eliminate homelessness in the Tallahassee community: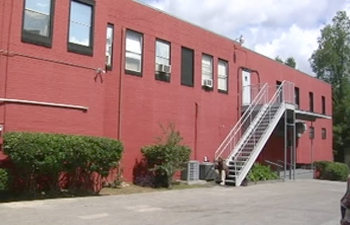 Westgate Helps Homeless Men
When the Haven of Rest homeless shelter in Tallahassee announced that it was closing its doors because of lack of funding, several local organizations stepped in to make sure the people impacted had somewhere to go. One of those organizations was Westgate, a group supported by Mainline president Rick Kearney.
Mainline CEO teams with local businesses to aid homeless
Ribbon-Cutting Ceremony and Building Dedication to Commemorate the Opening of the Renaissance Community Center
The Department of Children and Families joined Mainline Information Systems, Inc., the Greater Tallahassee Chamber of Commerce, ECHO Outreach Ministries, Catholic Charities of Northwest Florida and more than forty organizations, businesses and foundations in a Ribbon Cutting-Ceremony and Building Dedication for the new Renaissance Community Center in Tallahassee's historic Frenchtown community.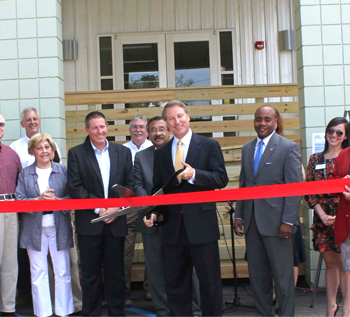 Big Bend Homeless Coalition
Thru a multi-year grant, Mainline supports the Big Bend Homeless Coalition who last year helped:
40 individuals received shelter, food, and support services at HOPE Community.
40 families, with a total of 80 children, received services and shelter at HOPE.
When residents entered HOPE Community, the median monthly income was $150-$250; when they left HOPE Community the median income was $501-$1,000 monthly.
Of those who exited HOPE Community during 2011, 72% moved into stable housing.
Ending Homelessness
Homeward Bound Initiative
Mainline Information Systems President and CEO Rick Kearney is spearheading the project, which requires a complete renovation of the 4,800 square-foot building. Kearney, a member of the Homeward Bound Initiative that is focused on easing the plight of the homeless, is leading a small army of local business professionals to help with the project.
"We are recognizing what the community needs," which is donating its services to the project." "This is a population that, frankly, needs an angel."
Laurie Dozier III