Strategic HPE Business Partner: Platinum Converged Infrastructure Specialist
Mainline Achieves HPE Platinum Partnership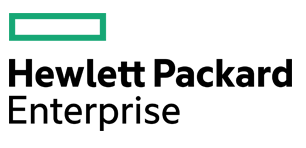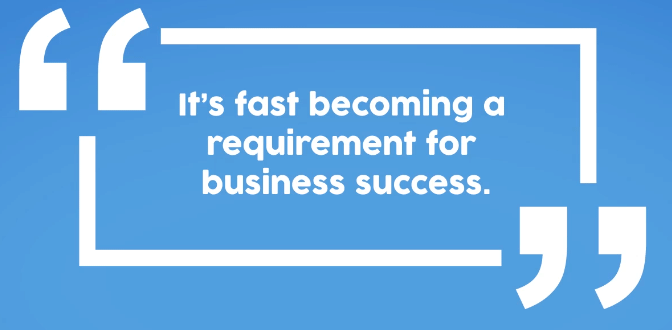 HPE Synergy
Gain efficiency with HPE Synergy, an integrated composable platform that allows IT to build and deploy resources quickly.
Accelerate application and service delivery
Automate everyday operations
Build, test, and deploy applications faster
Synergy and Composable Infrastructure
Franciscan Missionaries of Our Lady Health System leverages HPE Synergy
Working with Mainline and HPE, FMOLHS selected and implemented HPE Synergy to deliver 24×7 services to their clinicians and patients. Taking advantage of composable infrastructure, FMOLHS is able to reduce security risks by applying critical patches, in a 24×7 operation.
"Some of the main (IT) challenges for healthcare is security and updates. The patient doesn't go home every day; the patient only goes home when they're discharged so we have to make sure our services are there. We have to run 24×7."
Darryl Shorts
As an HPE business partner, we provide the broad range of HPE technologies, including servers, storage, software, networking and services.
Mainline is an HPE Platinum Converged Infrastructure Specialist partner, which means we have met the highest level of qualifications and have demonstrated expertise in delivering the entire HPE portfolio of enterprise solutions. Platinum Converged Infrastructure Specialist partners provide expertise in HPE technologies and services ranging from the Synergy Platform, BladeSystems, Hyperconverged and virtualization to HPE Converged Storage, Converged Networking, and cloud solutions that solve your needs and address your business, strategy and direction. Through our HPE business partnership, we can provide you with a customized road map of recommendations for increasing your IT agility to deliver improved business outcomes that are more cost-effective to deploy and manage and more energy-efficient.
Mainline Expands Enterprise Architecture Capabilities with iEAi-Certified Architects
Mainline Information Systems Named 2018 Tech Elite Solution Provider by CRN
Mainline's HPE partner certifications & skills include:
HPE Master Architects in Storage, Networking and Servers (MASE)
Synergy Certified
Aruba Certified Mobility Professional (ACMP)
Composable, Converged & HyperConverged Infrastructure Solutions
» Synergy, SimpliVity, CS (ConvergedSystems)
HPE BladeSystem, SuperDomeX, SGI and rack servers
Designing HPE Enterprise SAN Solutions (3Par & Nimble)
Architecting Multi-site HPE Storage Solutions (SimpliVity, StoreOnce)
Cloud, Converged Systems, and Services
HPE Designing & Troubleshooting Open Standards Networks
HPE Client Virtualization Solutions
"We highly recommend Mainline Information Systems for companies looking to dramatically increase business innovation while reducing costs. Not only is Mainline a Platinum HPE Partner, indicative of having earned the highest level of HPE certification, they have an extraordinary level of trust and customer satisfaction and stop at nothing to make sure that the customer is first!"
Jim Robbins