IT Implementation Services
Technology Evaluation and IT Implementation Services
As an independent multi-vendor solution provider with more than 25 years of experience in corporate IT infrastructure, Mainline is a trusted advisor to help you evaluate, select and implement the IT technology solutions that best suit your business needs. We don't limit you to the product range of any single vendor, but enable you to select from the best technologies on the market.
Mainline's experts designed and implemented this End User Computing solution, delivering device independence, cost savings, and improved performance.
Not sure which IT solution is right for your business?
Our IT experts are happy to answer your questions or you can take your favorite options for a test drive in our Innovation Center to find the right fit.
Getting IT implementation right the first time
You found the perfect solution. Great. Now, let us help you put it to good use in your data center. Our IT implementation services include: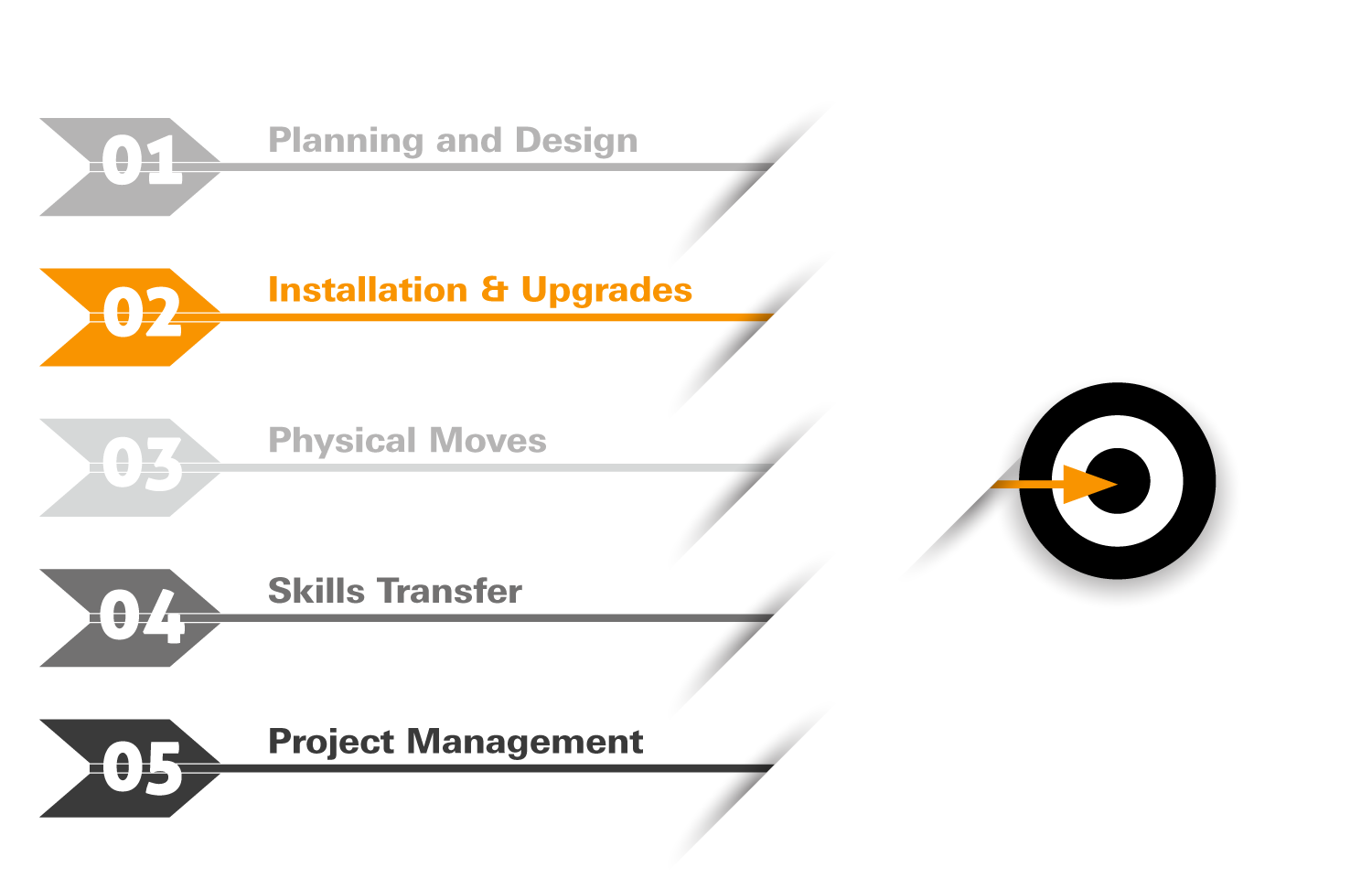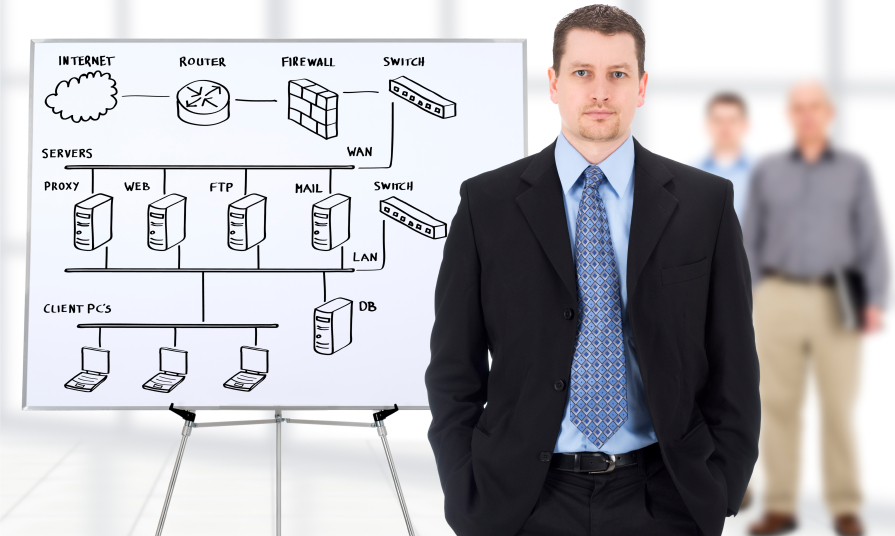 Learn how you can make your IT more flexible and more efficient with converged infrastructure.
z Systems Services Optimize
Your IT Investments
For complex solutions and applications to work their best, it is essential to have a solid infrastructure. Mainline offers a full portfolio of IBM z Systems services and mainframe consulting to maximize your investment.
Our Systems Engineers and project managers work with your staff to implement the solution or can fully manage your project, allowing you to focus on critical daily operations.
White paper: Effective Business Continuity Planning
"I've been doing this work for 30 years, and for technical expertise, professionalism and pricing, the Mainline team was the best I've worked with."
Carl Minear