Managed Maintenance Services
Reduce Cost and Increase Availability
Managing maintenance contracts and software licensing takes time – time that would be better spent focusing on core competencies and strategic objectives. By consolidating maintenance contracts into one contract with Mainline, our customers obtain savings in vendor contract management costs while receiving higher levels of service.
Ask your Mainline representative for a demonstration of this exciting FREE program.
"Mainline was the only one that had the expertise to even start a conversation about IBM Cognos capabilities with TPC and TSM at the time."
Darryl Shorts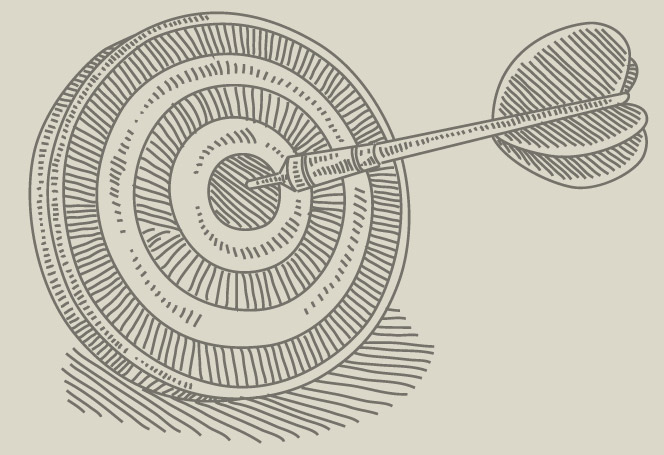 Advantages of Managed Maintenance and Support
Save time and reduce cost by consolidating contracts
US Based, Single Point of Contact
Higher Level of Service
Track inventory and coverage
Online access
Multiple Vendor Billing from Single Source
Summarized Billing
Reconciled Reporting
Higher Availability Options
Achieve Higher Availability when you subscribe to optional billable programs.
Learn more about our managed maintenance and support services.
Expert Leader for IBM Maintenance
IBM Hardware Maintenance
Break fix, 24 x 7 available, call home feature anticipates problems
IBM SW Maintenance
SW updates, patches and microcode
IBM Enhanced Software Support
Comprehensive technical support with your own team of dedicated experts to keep your infrastructure running smoothly
Learn more
IBM Maintenance for 100's of OEM products
Same great service consolidated on one contract
IBM Support for RedHat Linux