Efficient IT Staff Acquisition Through Expertise
Acquiring the "best fit" technical personnel for your team requires that the personnel have an awareness of your environment and IT initiatives. Mainline combines the power of industry expertise and a proven Project Management Office serving across vertical markets (Financial, Banking, Insurance, Healthcare, Manufacturing and Technology) to meet your IT staffing needs.
With more than 25 years of IT value-based services and a nationwide presence serving Fortune 1000 clients, Mainline attracts candidates across the spectrum of technical skill sets. Your team will find that our candidate qualification process emphasizes quality over quantity, resulting in candidates who meet your specific requirements.
Does meeting your enterprise IT objectives allow your team sufficient time to invest in the processing of contingent technical staff?
Could you better meet your project deadlines by leveraging a partner already familiar with your enterprise infrastructure and the culture of your environment?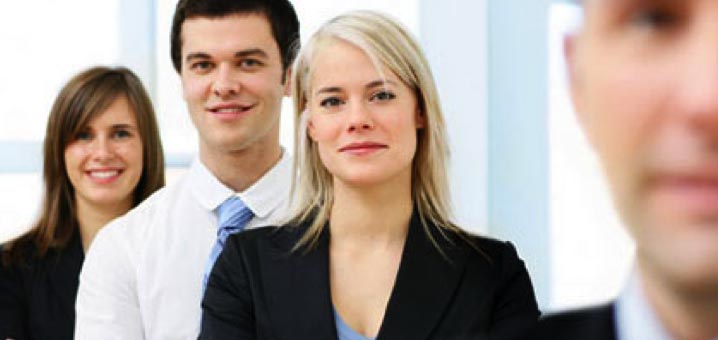 At Mainline, we know how important it is to make the right career move.
Learn about top IT opportunities.
View Jobs
Access the world's network of skilled IT professionals, including:
Certified Project Managers
Business Architects and Analysts
ERP and BI (Business Intelligence) Subject Matter Experts
Thought Leadership and Knowledge Transfer Professionals
Virtual IT Management
Acquire the best fit
Contract, Contract-to-Hire and Direct-Hire
Prequalified IT Professionals
Short- and Long-Term Assignments
Mainline PMO
Individual contributors and entire project teams
Contract compliance and administration
Technical Skills
From the data center to the desktop, whether remote access or on-premise, Mainline provides professional resources with numerous IT skill sets, including:
Project Management
Database Architecture
ERP and Supply Chain
CRM Implementation
Technical Writing
Virtualization
Enterprise Web Portals
Network and Security
Regulatory Compliance
Data Warehousing
Business Intelligence
Data Center Migration
Application Development
Middleware Integration
Data Import and Entry
Documentation
Content Management
Performance Optimization
Application Modernization
Independent Validation
QA Testing
Help Desk