Healthchecks and Assessments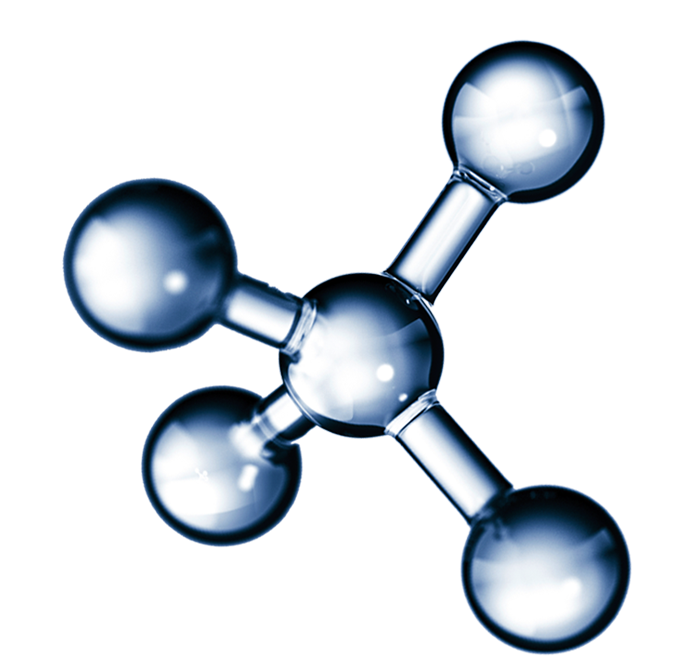 Mainline offers Healthchecks and Assessments to help keep your systems operating at full efficiency.
A free vSphere Optimization Assessment helps you to deliver agility with control and efficiency.
With VMware Operations Management solutions, you could get:
A VMware Healthcheck from Mainline Information Systems® provides you with peace of mind, knowing that your Virtual Infrastructure is working at optimum performance levels.
The following areas will be examined throughout the engagement:
Hardware Configuration
Hardware Sizing
ESXi Server Configuration
VirtualCenter Configuration
Performance Optimization
Virtual Machine Configuration
VMware HA Configuration
VMware DRS Configuration
Backup Strategy Analysis
Disaster Recovery Analysis