Uncover Insights that Transform Business Results
Your structured and unstructured data is growing. The volume of information often grows faster than your ability to gain valuable insights from your data. Your business analytics software needs to not only manage your data, but also highlight key insights and predict future trends. And this information needs to be available quickly and easily.
Integrate with Open Source Technologies to Maximize Insights
IBM OPEN DATA ANALYTICS FOR z/OS
"We were looking for a partner to support and keep pace with our growth. Mainline had the depth and breadth of services that we needed and was savvy about where technology was going."
Rob Jacks
Mainline offers a comprehensive portfolio of business analytics solutions to allow organizations the ability to turn Big Data information into actionable insights. Built on your IBM Cognos, PureData, Big Insights, Streams, and InfoSphere Information Management investments, Mainline will help you drive innovation, optimize decision-making and achieve competitive differentiation.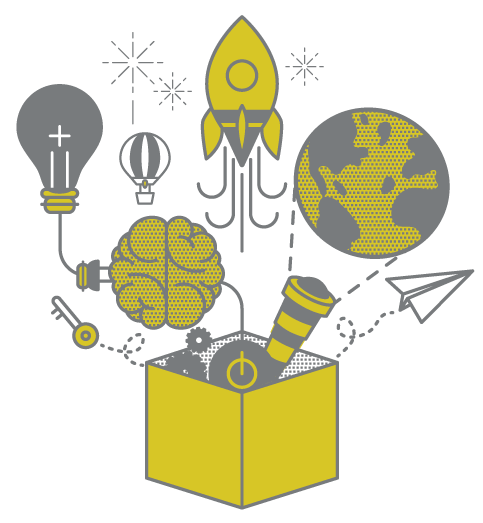 Set your organization up for rapid-fire innovation
The Mainline Big Data Innovation Accelerator unlocks the power of big data, empowering analysts to trend behaviors and activity across data types. Built-in analytics and reporting inform a solid business strategy—and that translates to a competitive advantage and faster time to market.
Mainline's approach for analytics and information management helps customers develop a roadmap for building a flexible, dynamic analytics environment aligned with their business goals.
Mainline's services experts are ready to assist your organization with:
Establishing your project goals and expectations
Maximizing the return on your investment
Diminishing your project delivery times and complexity
Reducing your risk through the delivery of proven offerings
Mainline's repeatable services methodology, enabled by IBM Software (IBM PureData, Big Insights, Streams, Cognos and InfoSphere Information Management), allows clients to extract insight from enterprise data and data from new sources. Clients with high data volume and multiple sources have a comprehensive and optimized system for reporting requirements. Clients have the ability to integrate and report information and a platform that can provide new product/business opportunities.
Request a Mainline IBM Cognos Health Check
The goal of our business analytics health check is to outline a roadmap so that you can successfully make the journey from your current state to your desired state.
Helped an investment firm generate clients' statements 50% faster using IBM Business Analytics.
Unmatched industry expertise to deliver best of breed business analytics software solutions
Over 300 business analytics software technical certifications
IBM Beacon Award Winner: Outstanding IBM Analytics Platform Solution
1st solution provider in U.S. to receive the IBM Gold Accreditation for IBM Cognos business intelligence
IBM Platinum Partner, highest partner level
CRN Tech Elite 250 list