Business Process Management (BPM) Services
Improve business processes to increase efficiency and reduce costs.
More and more organizations are looking to Business Process Management (BPM) to improve operations with more efficient task management, workflow automation, and coordination of people and systems. Today's BPM solutions help businesses work smarter, while giving them the visibility necessary to make informed decisions. Mainline takes BPM a step further, always considering how the proposed process impacts the user experience.
"Mainline provided exactly the transformation we needed…I think of Mainline as a business partner that just happens to be in the technology business."
Rick Kurtz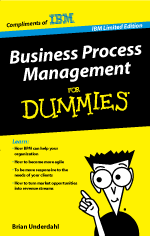 Information for Dummies book: Compliments of IBM
Learn how:
How BPM can help your organization
How to become more agile
To be more responsive to the needs of your clients
How to turn market opportunities into revenue streams
Business Process Management Solutions
Mainline has implemented BPM solutions for banks, insurers, healthcare payers and providers, utilities, travel and hospitality companies, telecom providers, retailers, and government agencies.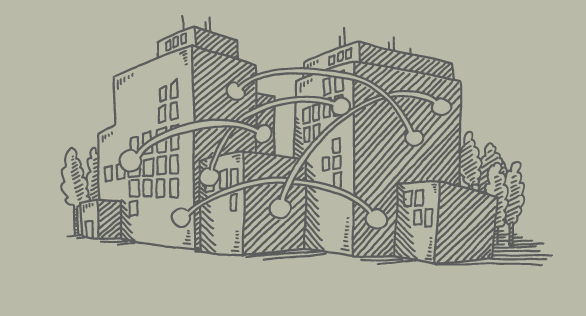 Reduced custom surgical implant manufacturing process from 4 weeks to 3 days while cutting development costs by 80%. The company expects to scale delivery by 850% over three years.
Avoided financial penalty for a major financial institution by converting key business processes from WebSphere Process Server 6.5 to IBM BPM 8.0, sustaining business process workflow.
Reduced new customer onboarding time from 77 days to 5 days for a major financial institution, supporting aggressive business growth while mitigating risk.
Mainline has in-depth experience implementing and migrating to IBM BPM. Email us today and ask about the best way to get started.
Our host of offerings include:
BPM Awareness Workshop
Complete Project Lifecycle Support
BPM Fit Analysis Workshop
Mobilize Your BPM
BPM Technical Services
BPM Infrastructure Automation and Deployment
BPM Advisory Services
BPM Migrations