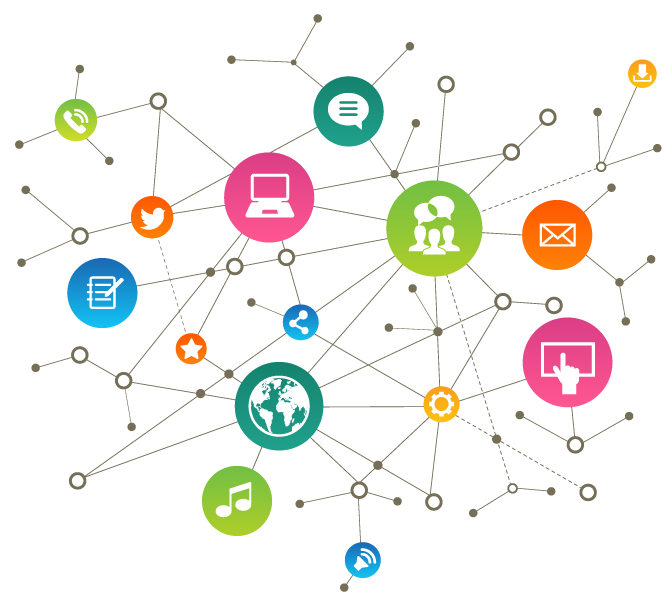 Data Storage, Processing and Analysis
Corporate data volume currently doubles about every 18-24 months.
That news is not shocking, but what may be alarming is the estimate that 90 per cent of the data in the world today has been created in the last two years alone.
Data from the cloud, mobile, the Internet of Things, and of course, the traditional sources – email, video, and documents to name a few – are causing a substantial business challenge.
This growth requires that data value is both understood and married to a tiered storage architecture, which keeps service delivery effective and efficient. This data growth further requires repeatable, auditable processes that enable capacity management, lifecycle management and provisioning management.
How will you support these data volumes and how will you manage and secure the information?
Take the risk out of positive change with selection, design, implementation and support services from Mainline.
"Mainline was definitely the right choice, and we are very pleased with them. They had a great team – the disk and tape storage experts, plus a great account executive – that always kept us informed and gave us useful feedback."
Jim Stone
An Agnostic, Tiered, Storage Architecture Solution
Not sure which technologies are right for your multi-tiered storage solution?
Mainline offers storage technology from all the major vendors across the entire spectrum of file and block storage and, with deep knowledge of the industry's biggest vendors, can reliably point you to the best offerings the work together to suit your business needs and budget.
Does your unstructured data have you running scared?
Listen to Mainline's very own, Bob Elliott, VP of Storage Sales, sing you a song about data solutions that will take your fear away.
IBM Hyperswap makes zero downtime a whole lot easier.
Laura Tuller, Mainline Systems Engineer
Video Duration: 6:28
High Availability a management nightmare?
Laura Tuller, Mainline Systems Engineer, explains the management issue of high availability and the benefits of IBM Hyperswap, a function of the IBM Storwize family.
Using the best of replication technologies – the non-disruptive volume move and remote copy features of IBM Metro Mirror, IBM Global Mirror and IBM Global Mirror with Change volumes – HyperSwap is the next phase of high availability.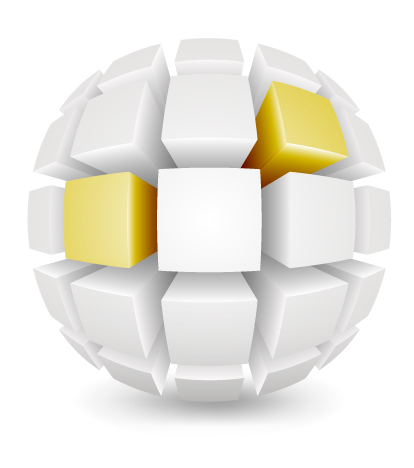 Put All Flash Storage Arrays to the test in your environment!
Mainline Information Systems® invites you to test drive an All Flash Array free for up to 60 days.
Today's businesses find themselves faced with new storage and data solution challenges as they enter the age of Social, Cloud and Big Data. Information is being generated at an unprecedented pace. In addition to Mainlines expertise in designing and implementing new data storage solutions, we have expanded our expertise into advising our clients on how to improve their ability to deliver "as a service" through our Operational Efficiency services methodology and our critical infrastructure audits.
Let Mainline show you how to begin your storage transformation journey.
Our client achieved 100 percent payback on the initial services engagement in about three months.
Build your storage and data management solution from the best available technologies
At Mainline, our experts are some of the best in the industry, who advise our clients on the strengths and weaknesses of the entire spectrum of storage solutions – regardless of the manufacturer: IBM, HPE, Dell EMC, Hitachi, Netapp, Pure Storage, Infinidat and more.
And an end-to-end provider, Mainline makes it easy to install, configure and upgrade your storage solution. Depending on your needs, we can assist you from the initial assessment, post-implementation support to include services that can help you maximize and sustain service delivery efficiencies ensuring a smooth transition.
Isn't Flash Storage just storage?
Facing a storage purchase?
Take advantage of lower costs for flash and reap the reliability, power and floor space savings for the general pool.