Meeting the challenges of end user computing head on
IT administrators are no longer only tasked with keeping data safe inside the walls of their business, but are also responsible for employee-owned mobile devices.
"We were one of the first schools in Texas to go virtual. We made that move based on our partnership with Mainline and the trust we have in them."
Kendra Ketchum
While the 1,000 foot view may show that this 'non-tethered' workspace is allowing for more efficiency, it is also proving to be a much larger and more complex job when it comes to data protection and compliance.
The question is how can you allow device freedom for your employees and at the same time keep your data and intellectual property safe?
The answer lies in end user computing solutions from Mainline.

You control the devices. Not the other way around
As you begin to picture your critical data traveling around the country, in cabs, on planes, kitchen tables, and home offices it's important for you to know your data and devices are centrally managed and in some instances more secure than traditional desktops sitting in cubes. When it comes to end user computing, Mainline has seen the worst and delivered the best. We partner with companies such as IBM and VMware to deliver mobility device management and desktop virtualization offerings as part of our end user computing solutions.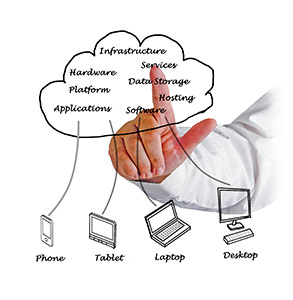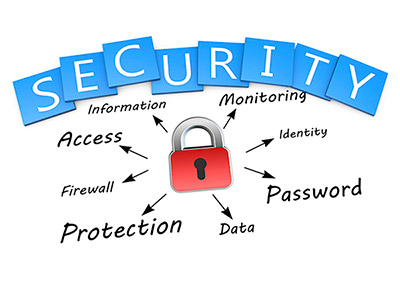 Keep your end user computing safe and compliant
With end user computing, traditional protection such as firewalls and anti-virus agents are no longer enough for security. In addition to security breaches, compliance is another key concern when designing your end user computing solutions. Our consultants will work with you to plan, design, build, optimize and secure your end user computing solutions. We conduct an initial assessment of your current security and then provide a roadmap of cost savings, productivity improvements, and device independent solutions that work for your business, within your budget.

Reduce end user computing costs and complexity
Managing end user computing can be an overwhelming task for an IT staff. Our consulting experts can help you reduce the costs, complexity and resources required for administration of end user computing solutions. We have technical skills, numerous certifications and solid partnerships with top technology vendors. We provide customized solutions that automate your current IT processes, create more visibility into your mobile devices and manage your applications, saving you time and money. As your organization grows and changes, we work with you to extend your current capabilities and drive more business results.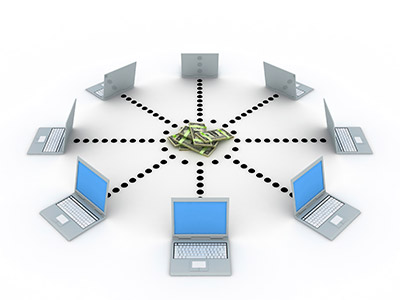 Deploying HP servers and VMware, our client, a school district, experienced a 20-fold increase in performance in running batch processes and generating reports.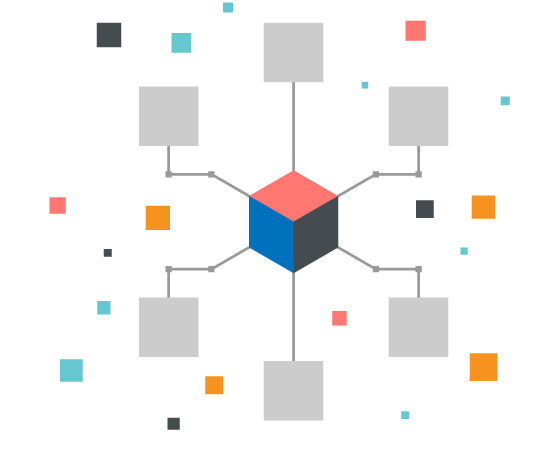 End user computing is here to stay.
In fact, it is growing. While end user computing provides several benefits such as increased productivity and improved collaboration, it also creates additional challenges for your IT staff such as security, compliance and additional operating costs. Let the experts at Mainline simplify your end user computing and create a customized solution for your business.
Mainline's mobile computing solutions deliver savings and performance improvements.
Learn how