Information Security Governance & Risk Management
Don't fall victim to the next cyber attack
As a business leader, you have the added responsibility of protecting your corporate assets from data breaches and system outages. Attacks have become sophisticated and you need solutions to mitigate risk from malicious attacks, systems failures, human error, viruses, as well as natural disasters. Additionally, many businesses need to comply with ISO 27001, PCI DSS, HIPAA or NIST (FISMA, FedRAMP, IRS 1075, etc.) based regulations and standards. Mainline's Security, Governance and Risk management solutions are based on avoiding risk in the first place, and being protected in the event of an incident.
Whiteboard Video – Roadmap to a Secure Organization

"Mainline provided the thought leadership for the future-state vision of where we needed to be, and what was needed from a technology perspective—hardware, software, data architecture, and analytics repository. And they drew the road map to get there from where we were at that point."
Rick Kurtz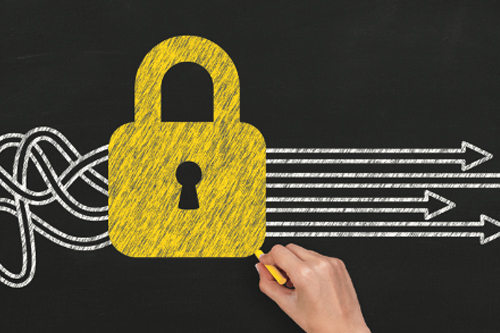 Security Operations and Response
The sophistication of today's attacks is in a constant state of change. The speed of that change is increasing daily as well. Being able to adapt and evolve requires constant attention. We are able to assist in addressing gaps with products and services immediately, temporarily, and even temp to hire.
Discover how cognitive technology can help prevent, detect, and respond to attacks.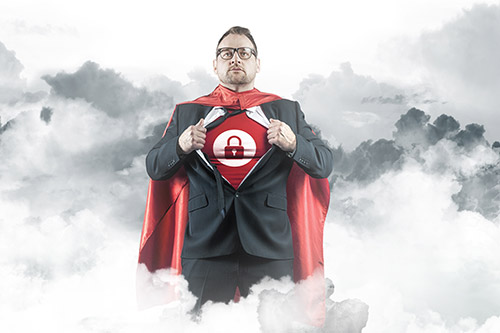 Information Risk and Protection
Today, data and transactions exist in a variety of locations, both inside and outside the data center. Our perimeter protections aren't always involved. Applying intelligence and integration to risk management in the employees' mobile environment, in the data center, and in the cloud are our primary concern.
Discover what can be done to secure your interconnected devices, applications and data.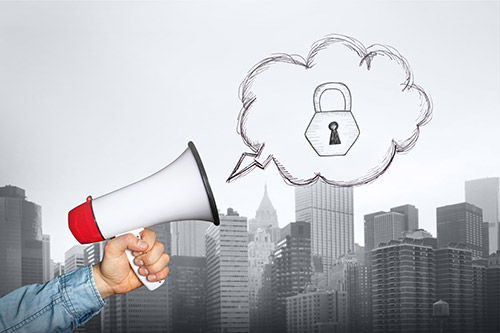 Security Transformation Services
Taking your unique needs into account to design the perfect security strategy requires a partner that knows you. Knowing when to follow a trend or blaze a new trail comes with our years of experience working together. Current strategies place the highest value on proactivity, integration, and maturity.
Learn about how to create a security strategy that aligns all aspects of your business.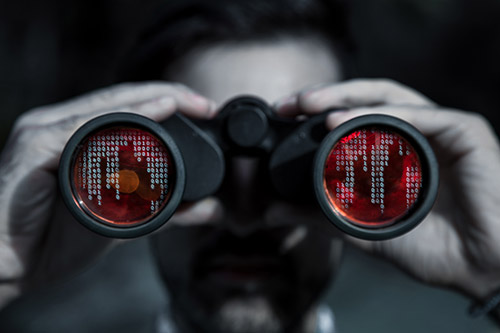 Identify IT security risks before a crisis happens
An effective IT security solution is more than policy development, technology architectures, regulations, and collections of point solutions. It is about business integration – ensuring that every aspect of your business is integrated to prevent security gaps.
IBM Security Outstanding Achievement in North America Award
Mainline was selected for this prestigious IBM award for the design and delivery of a security solution built on IBM software that provides intrusion prevention, detection and response at an early stage.