HPE InfoSight Intelligent Storage

When it comes to storage, AI and machine learning are the future.
Intelligent storage continuously gathers, analyzes and learns from data.
This allows it to understand workloads, adapt and self-adjust in real-time, move data where it needs to be, and optimize data to the right economic model.
Intelligent storage solutions like HPE Nimble and HPE 3PAR with InfoSight technology are AI-driven, built for the cloud and offered as a service for economic flexibility.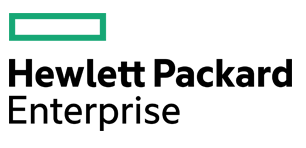 Contact Mainline to learn more about how intelligent storage like HPE InfoSight can transform your business. 866.490.MAIN(6246)