Take the risk out of IT Risk Management
As a leader in the IT department, you have the added responsibility of making sure your systems are available, and in the event of an outage, how long a recovery might take. IT Risk can come in the form of systems failures, human error, viruses, malicious attacks as well as natural disasters. Additionally many businesses need to comply with ISO 27001, PCI DSS, HIPAA or NIST (FISMA, FedRAMP, IRS 1075, etc.) based regulations and standards.
Mainline's IT Risk Management solutions are based on avoiding risk in the first place, and being protected in the event of an incident.
Identify IT security risks before a crisis happens
An effective IT security solution is more than policy development, technology architectures, regulations, and collections of point solutions. It is about business integration – ensuring that every aspect of your business is integrated to prevent security gaps. You cannot address one security issue without assessing its impact on another. This requires a top-down approach to security.
Mainline provides a holistic way for organizations to discover systemic vulnerabilities originating from weaknesses in compliance, governance, policy, business continuity, incident management and infrastructure.
Our IT Security Assessment provides a road map to a secure organization. These assessments help an organization determine their current cyber risk exposure around their computer systems, applications and technology. Ultimately, the assessment creates roadmaps an organization can follow to mitigate and manage cyber risk as well as evolve towards a more mature and appropriate cyber security model.
Security Assessments Offered
Vulnerability Assessment
Architecture Assessment
Security Controls Assessment
Comprehensive Security Assessment
Penetration Testing – Application
Penetration Testing – Infrastructure
Manage IT Risk with Business Continuity Planning
Effective Business Continuity Planning (BCP) is a core business discipline that establishes a company's ability to respond and recover in a crisis. An enterprise business continuity plan initiative provides the framework, planning and tested recoverability required to respond to, and manage, business recovery when an outage occurs. Mainline delivers successful BCP programs built on partnerships across managerial, operational, administrative, and technology teams.
Mainline provides a proven, full lifecycle business continuity planning methodology based on industry standards and couples it with real-world execution resources and a deep technology solutions capability to give customers a solution that can run end to end; from high level planning to detailed, technical implementation.
A Mainline Business Continuity Management engagement facilitates a complete BCP lifecycle based on international ISO standards. Engagement activities are divided into three major phases: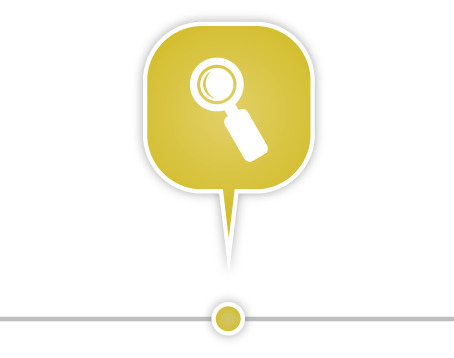 Analysis
Framework Creation & Assessment
Business Impact Analysis
Risk Assessment & Analysis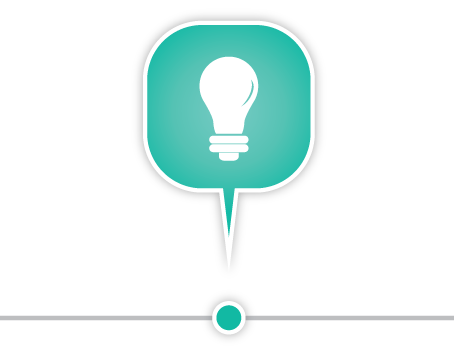 Development
Recovery Strategy Development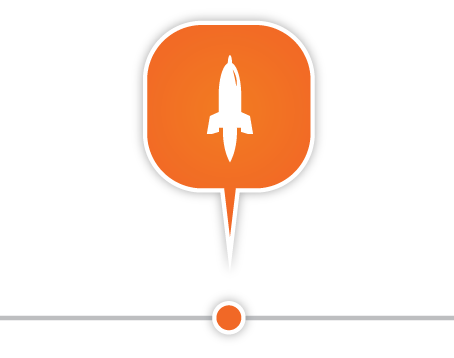 Implementation
Recovery Plan Implementation
Business Impact Analysis
Recovery Plan Testing & Maintenance
The biggest risk is not being prepared.
Between Mainline's IT security practice and business continuity planning, we have your IT Risk Management needs covered. You can manage your risks by ensuring you have a secure environment and by having a business continuity plan in place in the event of an incident, whether man-made or natural.
"Mainline provided the thought leadership for the future-state vision of where we needed to be, and what was needed from a technology perspective—hardware, software, data architecture, and analytics repository. And they drew the road map to get there from where we were at that point."
Rick Kurtz